conviction not convention
Arquitos Capital is an unconventional hedge fund invested in a small number of unique companies.
Successful investing is based on arbitrage: information, emotion, and time. Do we know something that other investors don't because of intensive research or a focus on a niche area of the market? Are we able to make decisions based on reality, not perception? Do we have a holding period that allows for an investment thesis to be realized?
We apply this arbitrage approach while maintaining a focus on risk management. Risk is the probability of permanent capital loss, not volatility. Risk comes from leverage, a misaligned investor base, and an unsuitable temperament. Our goal is to protect against these risks.
We do not utilize margin leverage, and we are attracted to companies with little debt and conservative balance sheets. We only accept investors who share our long-term time horizon and who understand that volatility is an opportunity for the portfolio, not a risk. And we understand that successful investing and risk management is overwhelmingly a psychological exercise where self-awareness, intellectual honesty, and an understanding of and interest in avoiding biases is required.
"Most of the mistakes in thinking are inadequacies of perception rather than mistakes of logic."
—Edward de Bono
Strategy
We are interested in low-risk companies with strong balance sheets and low debt levels. Upside potential comes as these companies transition into strong operators that generate sustainable free cash flow. 
WE ARBITRAGE PERCEPTION FROM REALITY
Most investors think price is reality. We believe reality is our own judgment of intrinsic value and price is merely perception. The difference between the two is our opportunity.
THERE IS OPPORTUNITY IN TRANSITION
We invest in balance sheet to income statement companies: companies that have strong balance sheets that also are transitioning into generating sustainable free cash flow. At the right price, the risk is lower and the opportunity is greater.
WE OWN A SMALL NUMBER OF COMPANIES AT ATTRACTIVE PRICES
We only invest in the best opportunities and our best ideas at low-risk valuations.
WE ONLY INVEST WHEN INCENTIVES ARE ALIGNED
We look for companies where incentives are aligned with ours: high insider ownership, share buybacks, investor-friendly policies, and other similar indicators.
Core Beliefs
We value intellectual honesty to reduce bias, curiosity to seek opportunity, independence to avoid the crowds, and aligned incentives to ensure companies put our interests as shareholders first.
Intellectual Honesty:
Objective analysis of past and present decision making
Curiosity:
An interest in looking for opportunity far and wide
Independence:
Internal confidence in our own decisions, coupled with humility when faced with the wisdom of the crowds
Aligned Incentives:
We are invested next to you—nearly all of the portfolio manager's net worth is invested in the fund. We look for companies to have a similar philosophy.
Arquitos Capital is a private investment firm managed by Steven Kiel. We manage a U.S. onshore fund, Arquitos Capital Partners, LP and a BVI offshore fund, Arquitos Capital Offshore, Ltd. We also are controlling shareholders in Enterprise Diversified, Inc. (OTCQB: SYTE), our associated permanent capital vehicle.
We take a long term approach with our portfolio and our investor relationships. Our time horizon is decades. We look for alignment of interests: with the leadership in companies we own and with our investment partners. We aim to limit the risk of permanent capital loss.
Prior to launching Arquitos Capital in 2012, Steven was an attorney in private practice. He is also a member of the Army Reserves, a veteran of Operation Iraqi Freedom, and currently holds the rank of Major. He brings an unconventional perspective to the management of the portfolio, combining traditional analysis with the mindset of an entrepreneur.
Being different is our opportunity. Having conviction is our strength.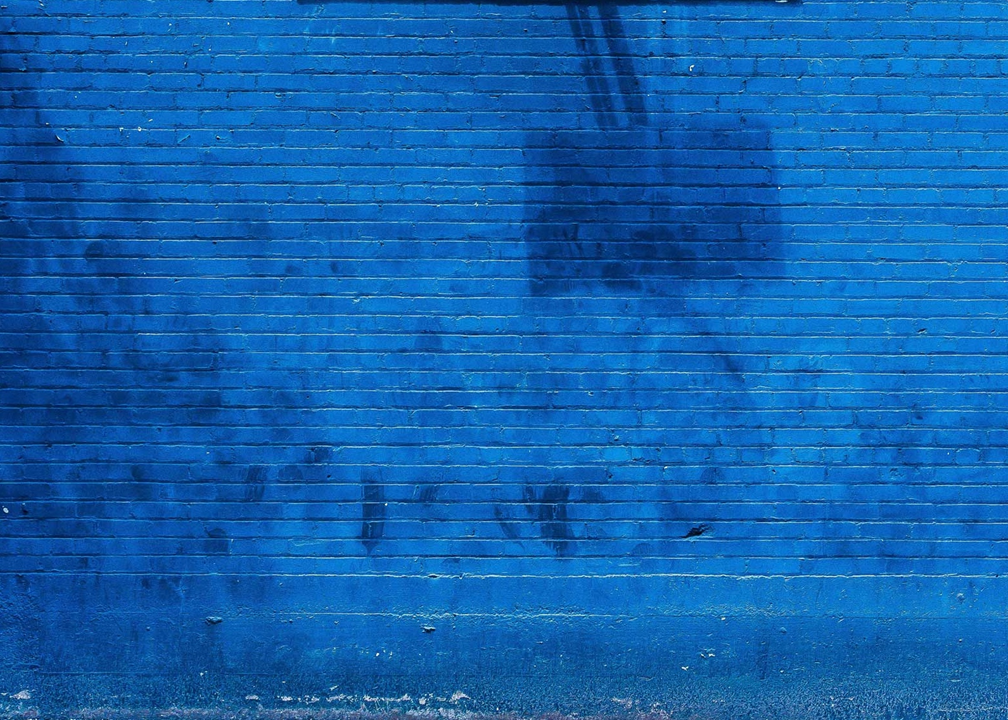 Connect
Interested in learning more about Arquitos Capital?